Planting hope & growing value
for the next 100 years
Tomapu Farm is building on a proud history that stretches back 100 years
to the Meiji period as it embraces a new era in agriculture.
ABOUT TOMAPU FARM
AND OUR NIKI-TOWN
A warm, humid climate makes the Nikki area of Hokkaido, which is home to Tomapu Farm, ideal for growing a variety of agricultural products. Reflecting recent growth in the number of wineries and vineyards located here, the area has been designated a Special Wine-growing Zone.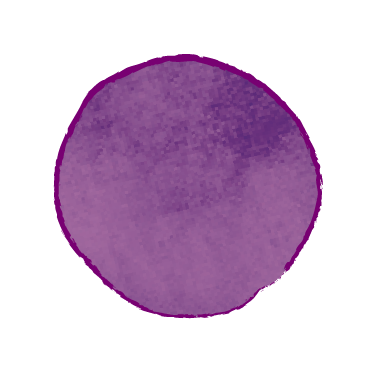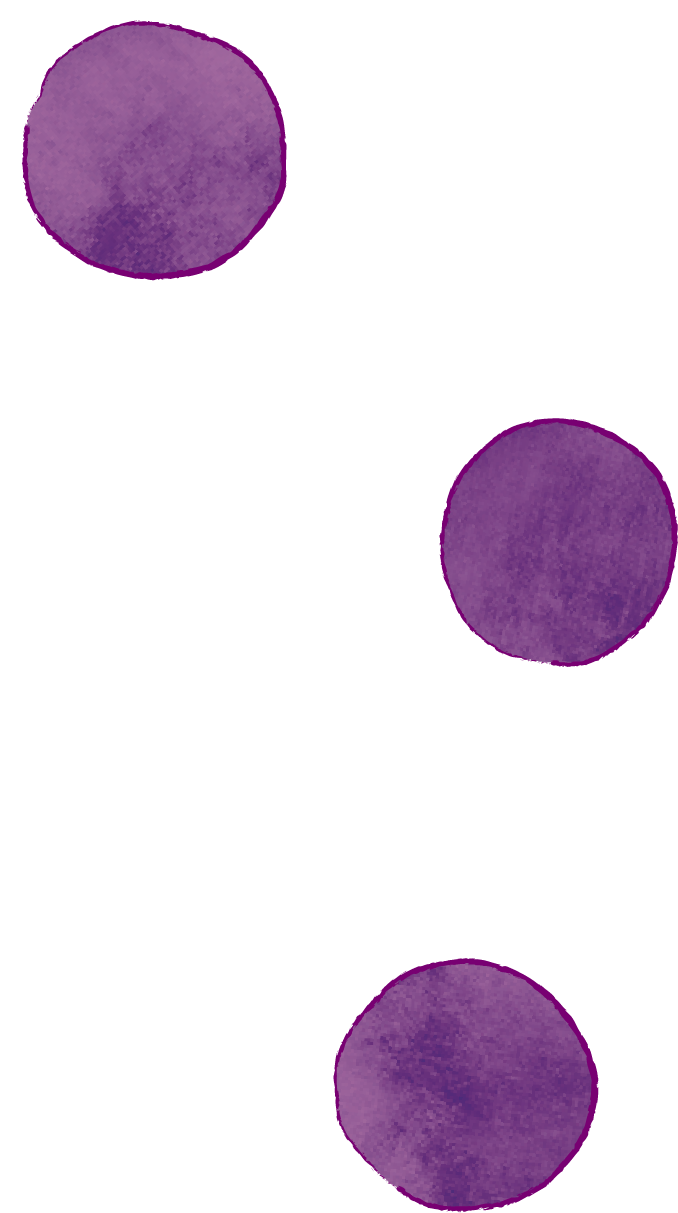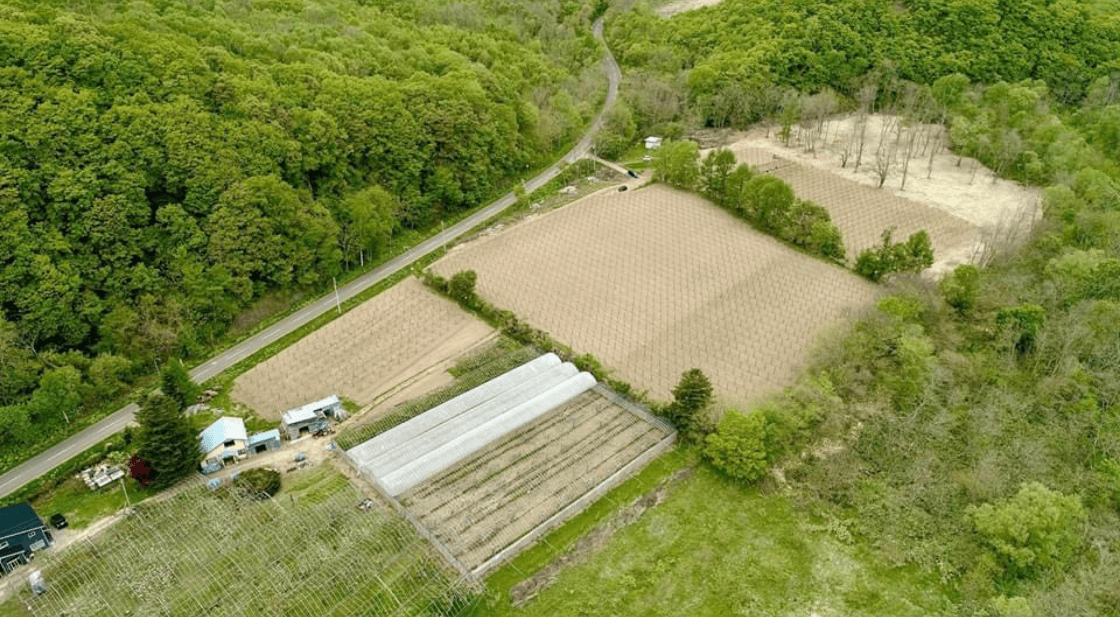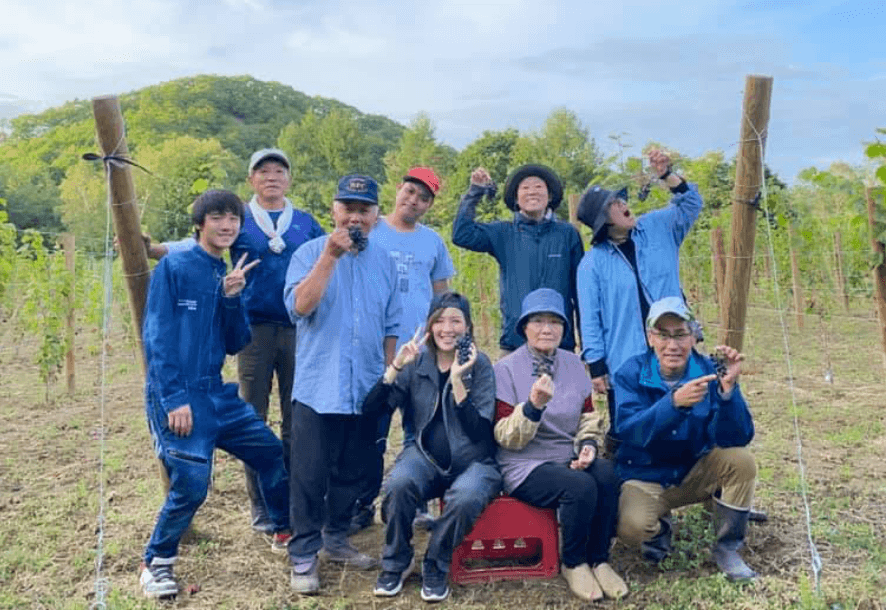 WORKS
1

Cultivate of fruits and vegetables.

2

Develop original products

3

Event planning

4

Utilization of SNS

5

Farm stay program
OUR PHILOSOPHY
Promoting happiness and healthy living
through environmentally friendly farming
Openness

We believe that the products we grow embody the commitment and dedication of our employees, and we strive to make our farm easy to visit by opening it to the surrounding community.

Natural education

Through farm work, we offer unequaled opportunities for learning that encompasses food, play, knowledge, life, and fellowship.

Regional revitalization/community service

We seek to give back to our community through meaningful service

Communication

We communicate actively through
social media and hands-on events.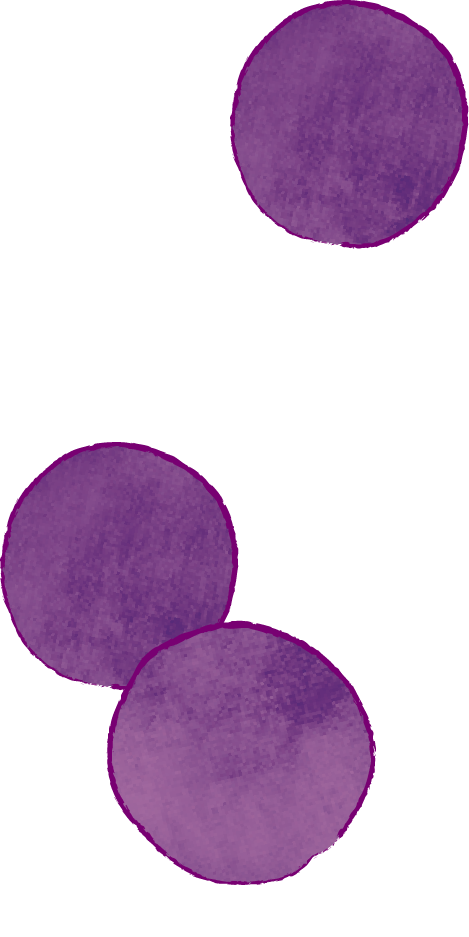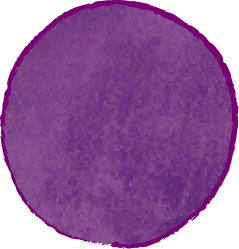 Through grapes, the heart grows.
In grapes, the soul blossoms.
OUR INITIATIVES
■ We grow a variety of dessert and wine grape varieties, including Campbell, Niagara, Portland, Kerner, Zweigelt, Pinot noir, and Müller-Thurgau, and we look forward to producing wine in the future. We also grow cherries, corn, and other produce.
■ We're committed to helping achieve the UN's Sustainable Development Goals (SDGs) through environmentally friendly farming practices and products.
■ Our farm-stay program offers opportunities to learn by experiencing what it's like to live and work on a farm.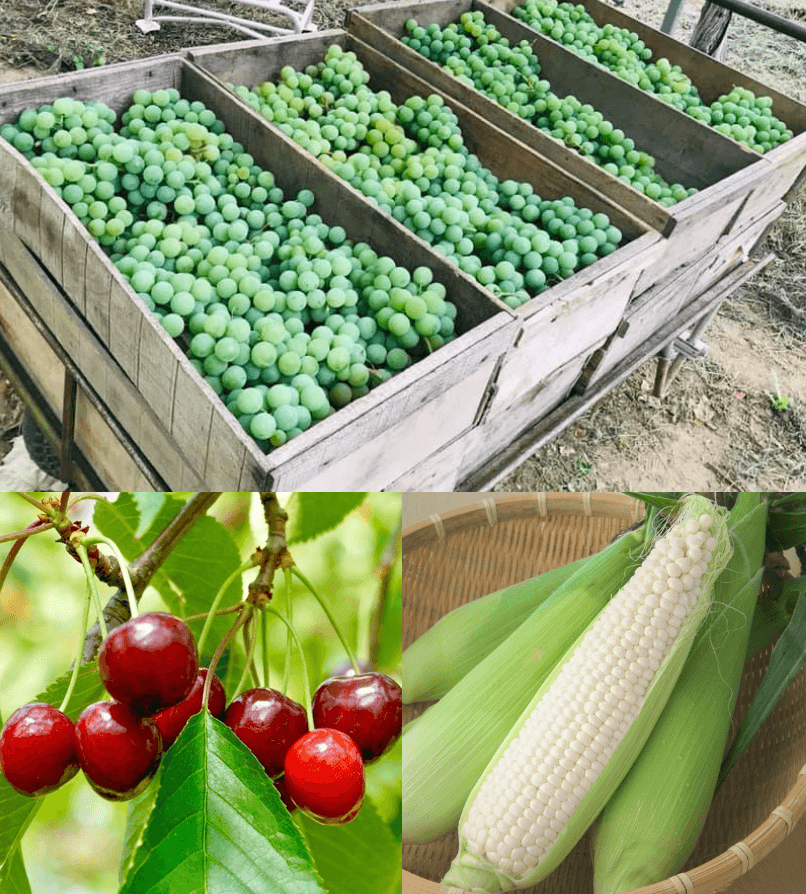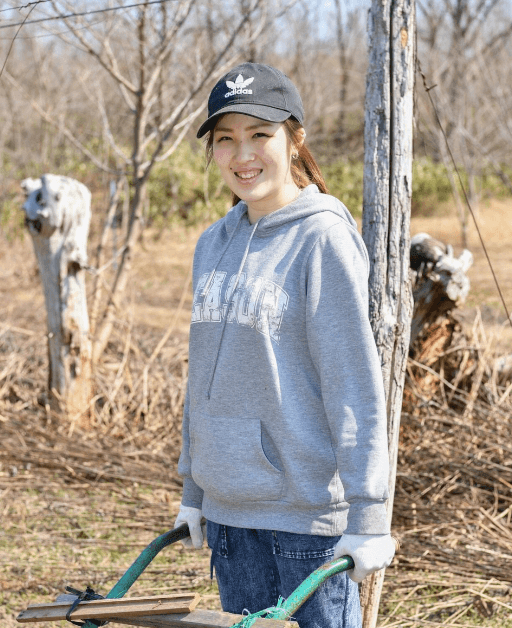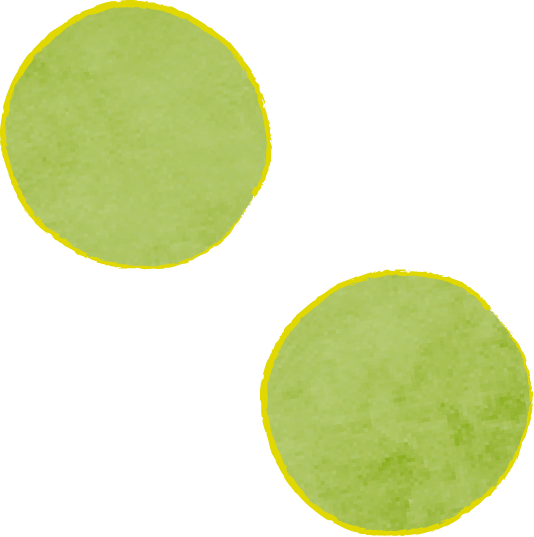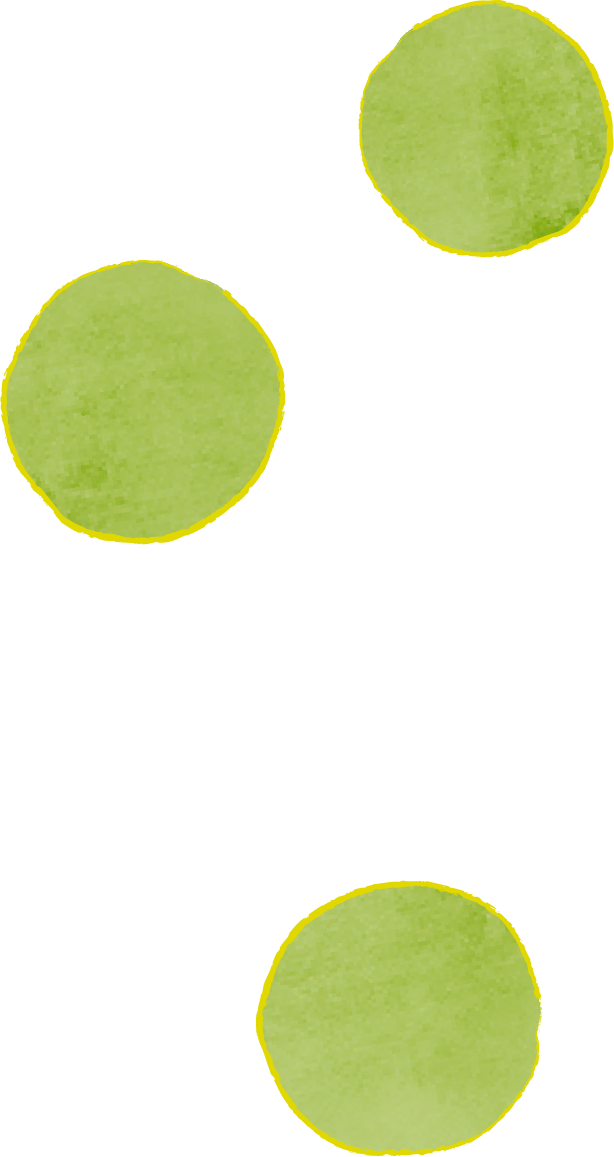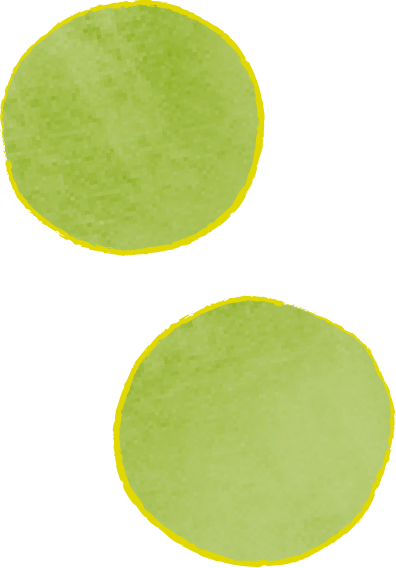 LOGO CONCEPT

Our logo reflects our desire to carve out a new path for agriculture that's infused with the spirit of Japan's northern frontier.

The name of our company derives from the Hokkaido Development Commissioner, a post under the Meiji-era government during the frontier period of 1869 to 1882.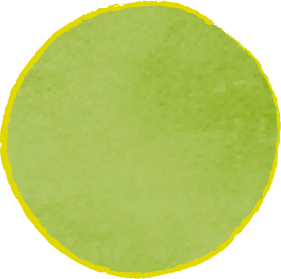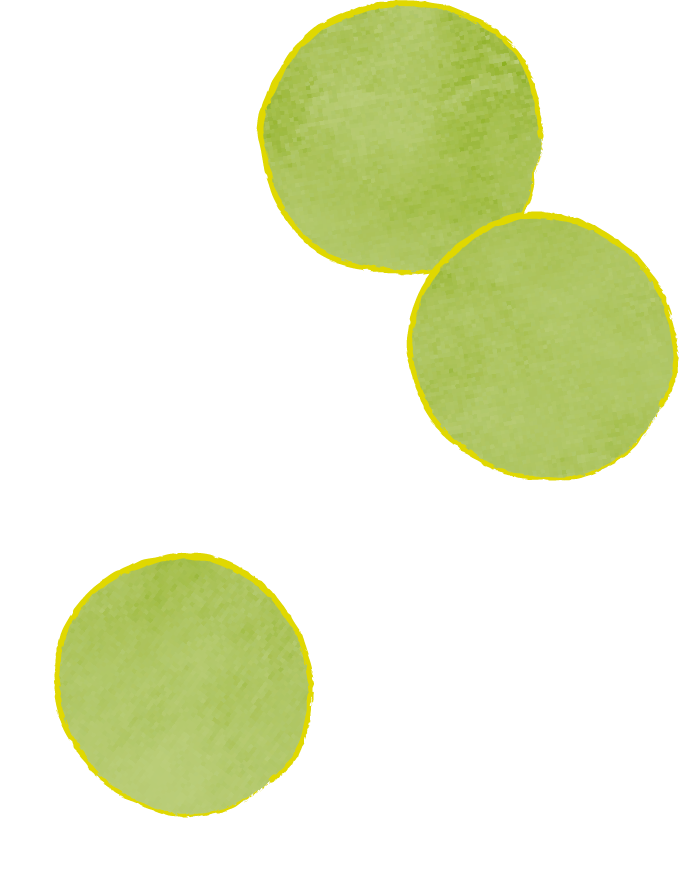 COMPANY PROFILE
COMPANY NAME:
HOKKAIDO KAITAKUSHI CO., Ltd.
FARM:
〒048-2403 Shikaribetsu 1, Niki-cho, Yoichi-gun,Hokkaido
TEL: 0134-65-8077 / FAX: 0134-31-0077
REPRESENTATIVE: Takahashi Hikari
ESTABLISHMENT: 18 Jan 2019
AREA:
1st farm 29,521.88㎡ 
2nd farm 562,934㎡ 
3rd farm 11,637㎡